Hey my friend, thanks for coming by. 😊 I'm Markus Tautz,  a professional multi instrumentalist from Germany.
 I play guitar, electric bass, drums, keys incl. modular synth and church organ. Also, I love and collect gear...
Send me a message to get to know me and find out more! I'm very much looking forward to working with you.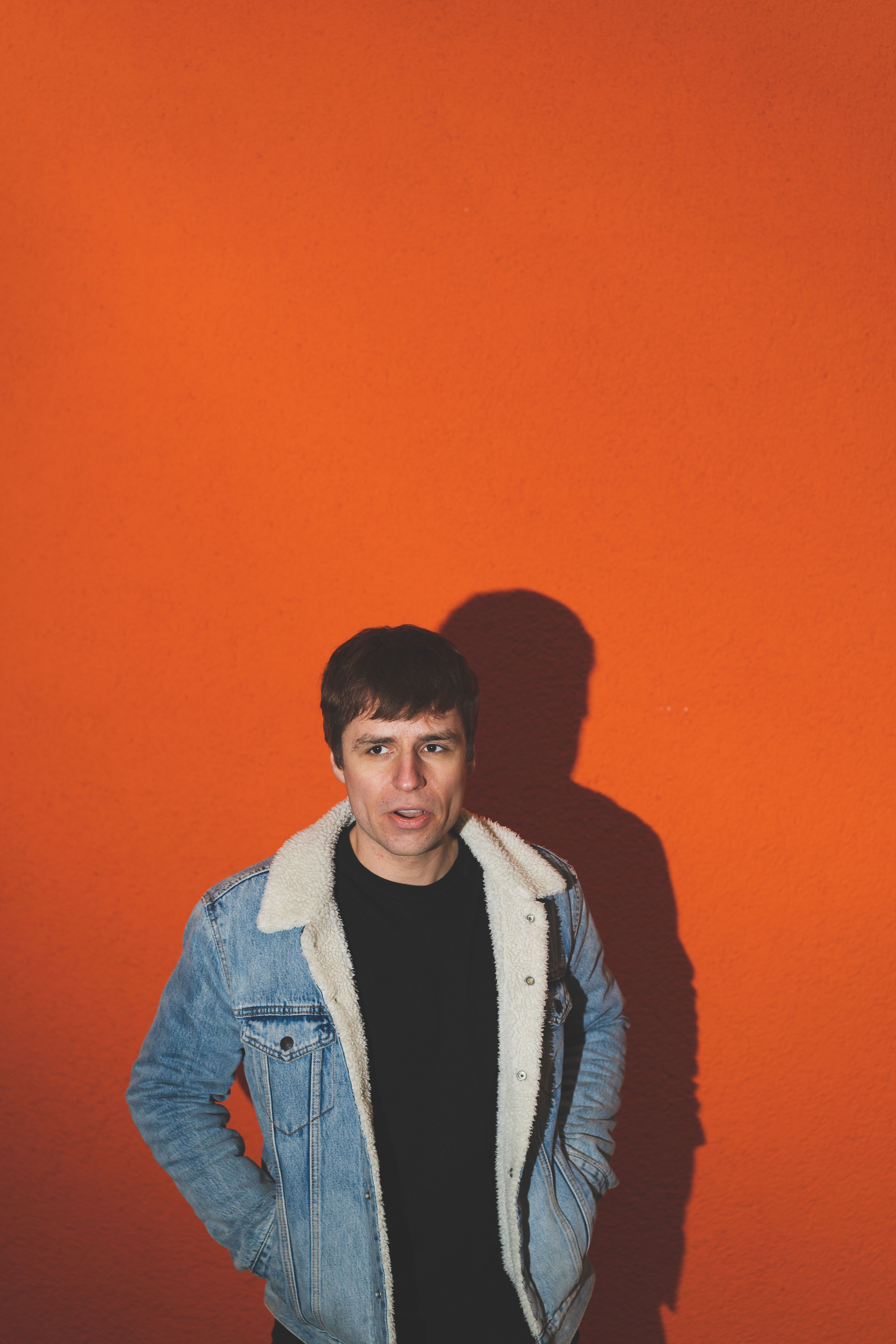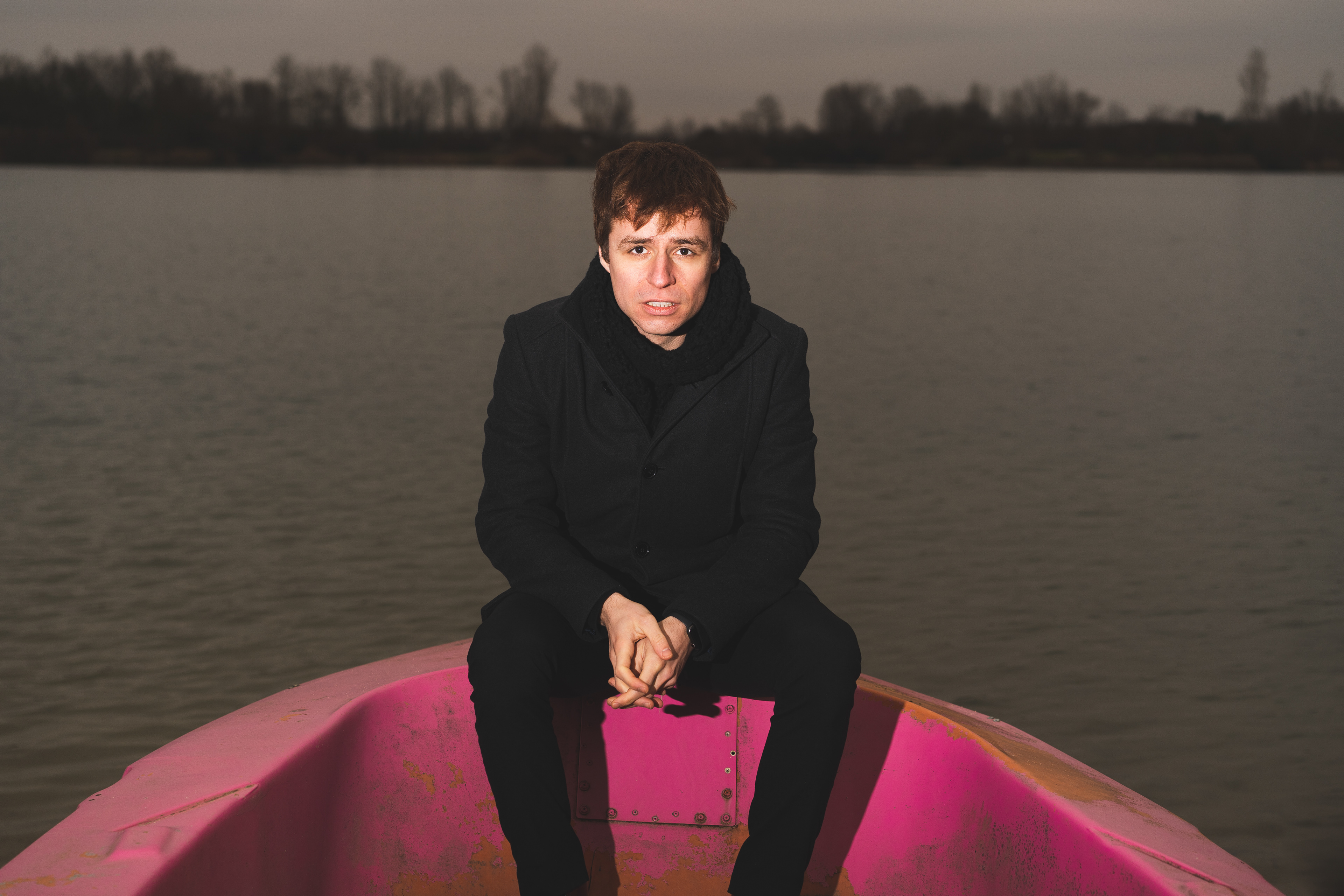 Shoot me an e-mail
to discuss your very own project and if a collaboration with me is what you need.